We've got what it takes!
We've got what it takes!

Meet our professionals
Procurement Services employs enterprising professionals with extensive experience in the procurement profession. But above all, they are empathetic, pragmatic, open and driven. Core values that every colleague stands for. People with a feel for business relationships who understand that savings should never be at the expense of quality, service and the supplier relationship.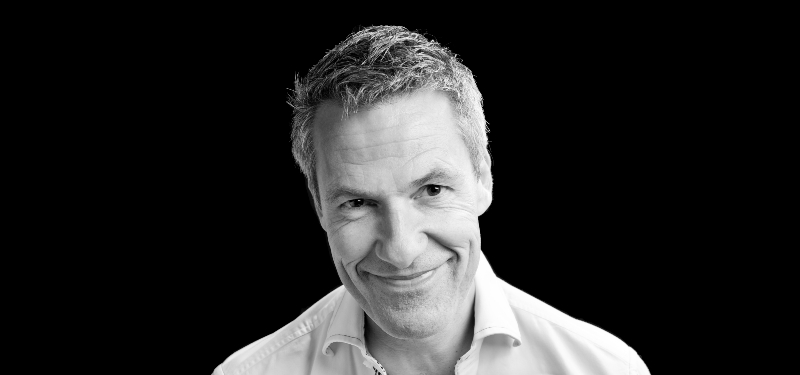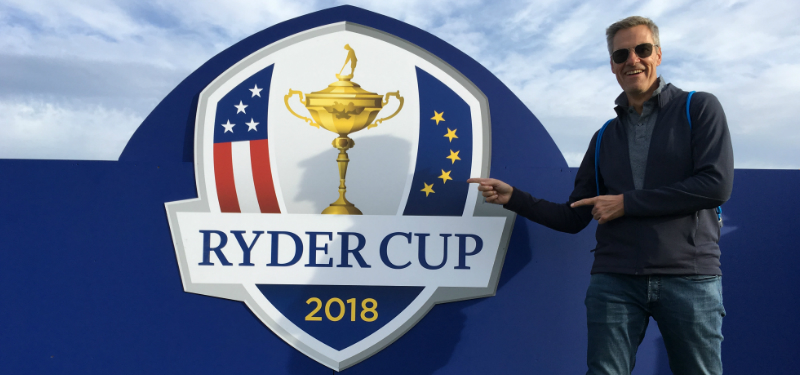 André Seltenrijch
As a born and raised Rotterdammer, I love to tackle things. Short queues, direct statements and no superfluous ballast in presentations. I wish to implement improvements together with people from all levels of the organization. And not just regarding price: a long-term relationship between client and supplier must be the end result. My background lies in the dynamic transport world and my colleagues know how to steer all questions on this subject in my direction.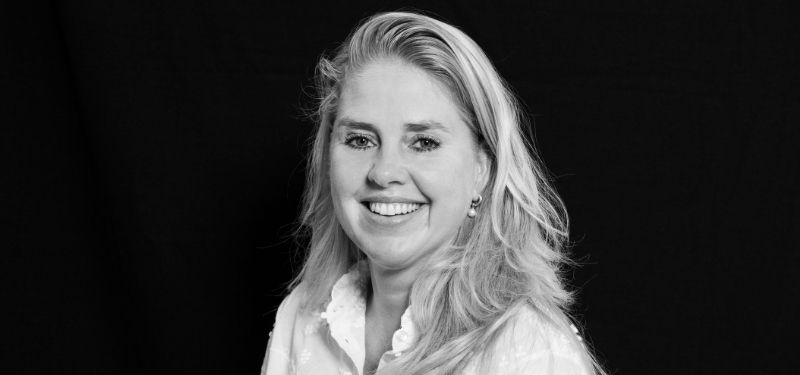 Anne IJkema
After many years of working for various companies in the food serviceand hospitality sector such as De Bijenkorf, Compass Group and Accor Hotels, and procurement agency Real Result, I was looking for a change. I wanted to apply my procurement expertise to make a difference for more clients, which brought me to Procurement Services, a procurement consultancy company offering services in the full range of NPR procurement. I enjoy the challenge of bringing each client a lasting procurement result focussing on the right price for the right service and quality. Working together with the client to find the solution that fits the needs of the company, whilst reviewing optimisations of the internal organisation and bringing procurement to a higher level, is a challenge that I enjoy. Hospitality runs through my veins which comes as a benefit when working with the different stakeholders at the client's organisation!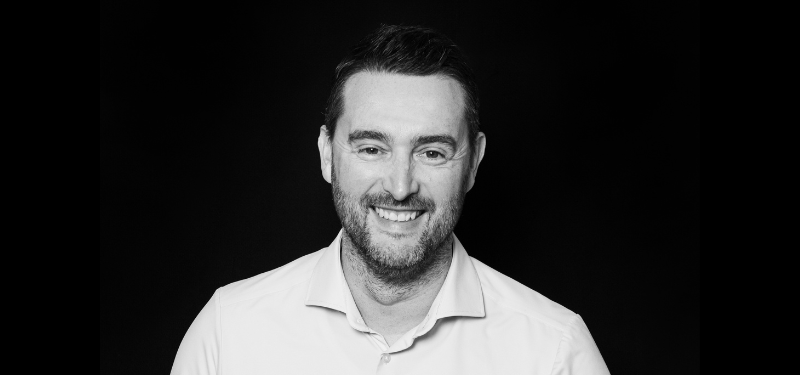 Bjorn Leenders
To me, the best part of the procurement profession is when a clients is happy with the end result that I was able to deliver. Whether this is improved quality of the products or services, a cost reduction, better contract management or efficiency gain, that is – after 20 years procurement experience in various companies and sectors, what drives me! I enjoy helping organisations to bring their procurement to a higher level, and further professionalise the department, improve (P2P) processes and execute projects in cross functional teams.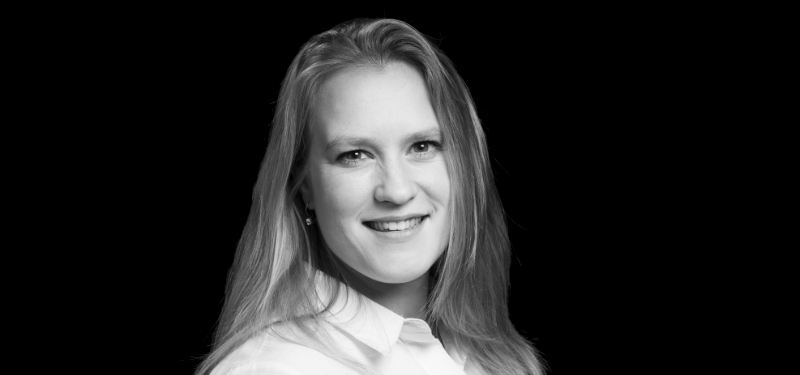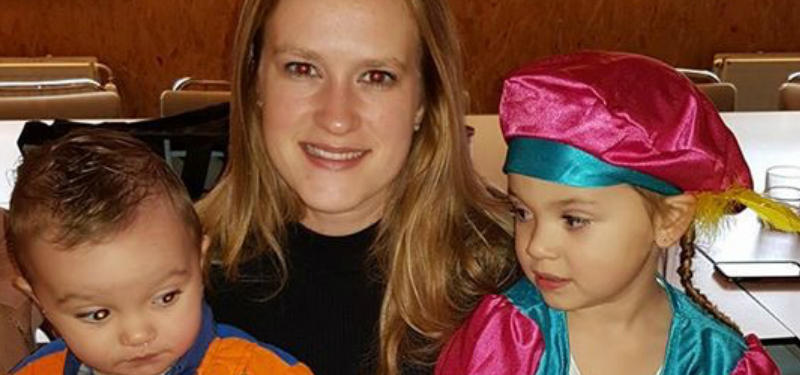 Dana Verboom
Finding solutions for problems, thinking along with optimisations and together achieving a better result than before we started. That is my passion! After more than 12 years in the procurement profession with varied organization of Hotellerie, towards business services, back to healthcare institutions and further into the industry, the work still gives the same drive to cooperate with and give quality to my customers. The focus on not only price, but process, efficiency and quality provides a long-term solution that you, the customer, can use for years to come. I have a background in facility management and have been able to purchase and manage a broad spectrum of procurement topics from operational to strategic. In the NPR field there are few topics that cannot be helped. That's the beauty of this field. It brings you in contact with everyone everywhere and everywhere. All this experience combined with your wishes will certainly lead to great success!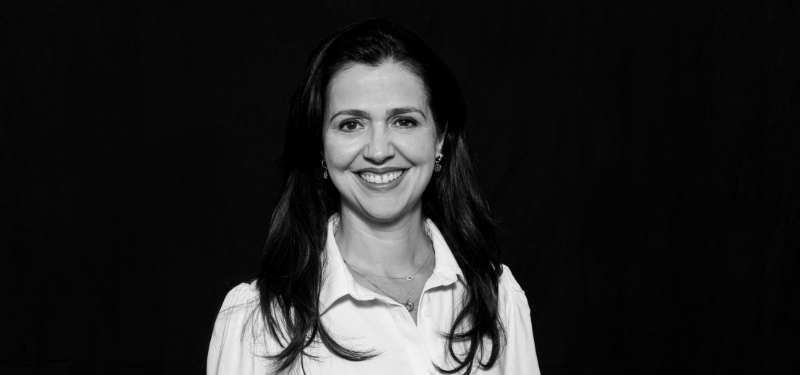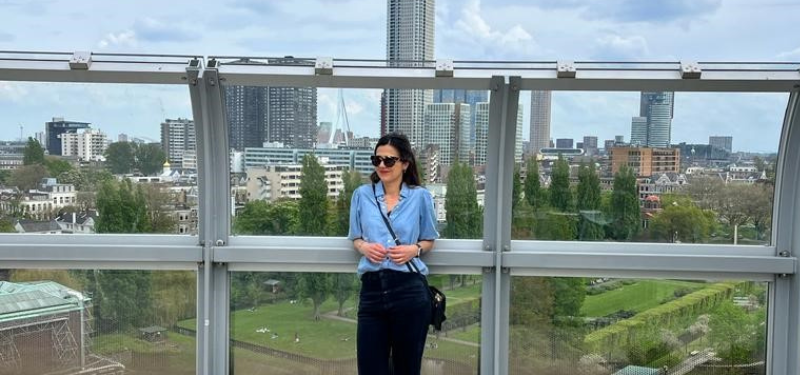 Debora Camargo
I am a passionate Sr. Procurement Professional with over 20 years of experience in indirect procurement and supply chain. I have worked at various international organizations, such as Cisco Systems, Ricoh and Cargill, and know how to set clear priorities for a multitude of tasks and goals in changing circumstances. I am a people-oriented professional known for her communication and influencing skills and have extensive experience in relationship management. My curiosity and enthusiasm ensure that I inspire, motivate and involve others in change. Matching a mix of visions and interests into feasible action plans is therefore the ultimate challenge for me.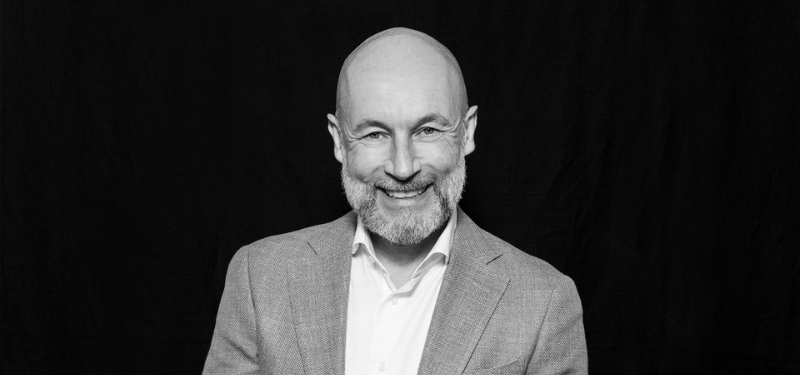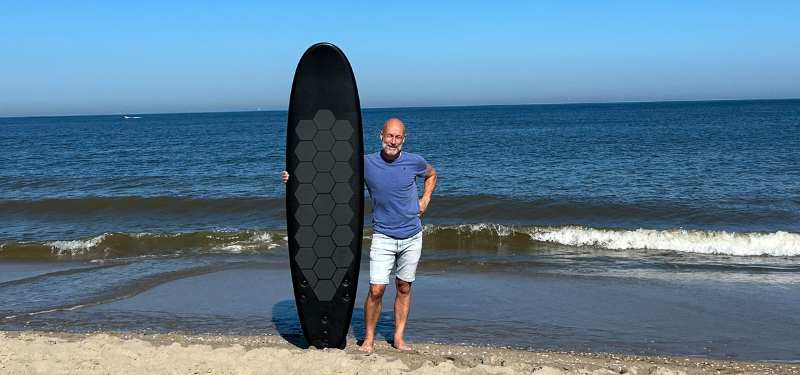 Hans Hofkes
Procurement is always done as a team, that's where I find my drive. Stemming from my background in facilities management, I take the role of a service provider with an eye for detail. Translating the organisations needs into opportunities for supplier(s) is important for a good fit with the end user. With a strong procurement DNA, I always focus on quality, risk and of course costs.
With15 years of procurement experience in both the private and the public sector, I know where to find the cost drivers within an organisation. I'm keen to know what it is about, how the need arose. and how implementation will be organised in practice.
I am passionate about the things I do and like to take the lead. Connecting people and organising and optimising in the best possible way is something I enjoy.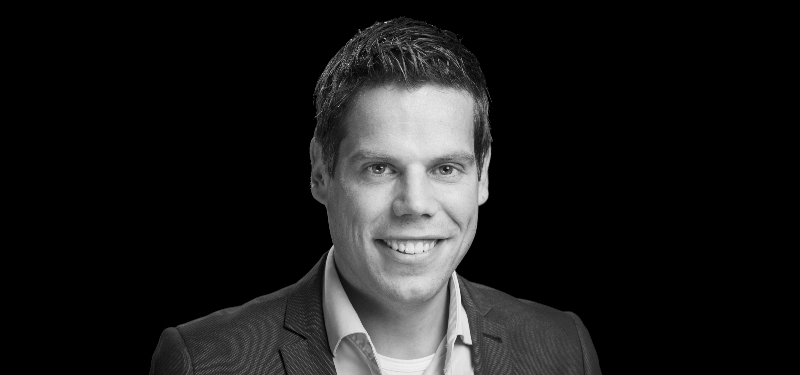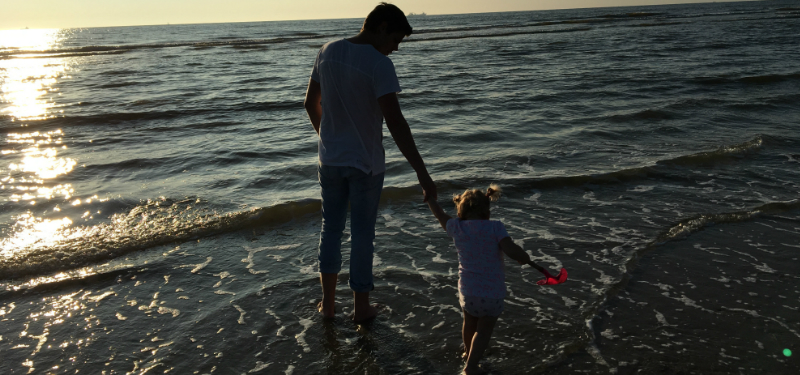 Jeroen Ribberink
As a soberly driven person from the Drenthe province, I am always looking for best value solutions for a client.  Good collaboration is the key for me. By combining the right knowledge within a procurement team with good analysis of the current situation, we can achieve good results together. Mostly with improved quality, risk reduction, higher efficiency and, of course, financial savings. I gained my experience mainly with NPR procurement at the international investment company CRH plc., where I worked for more than seven years.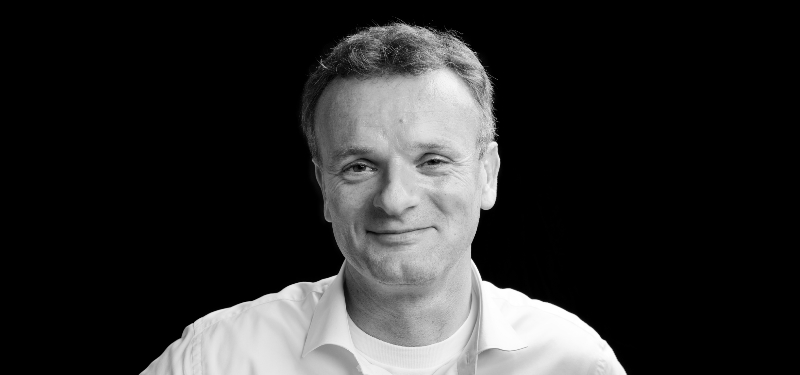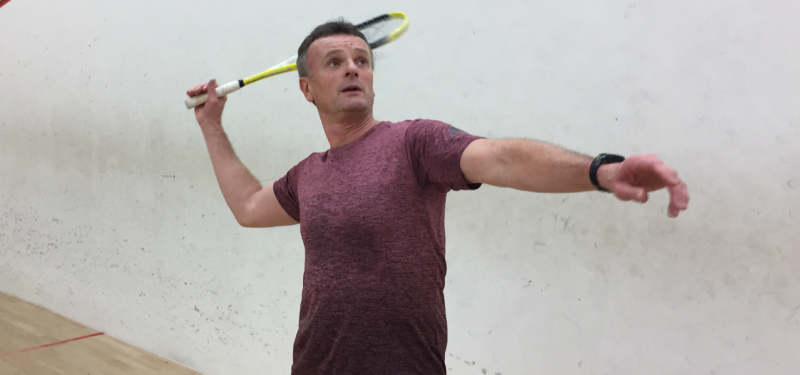 Jurrian Blom
Procurement is my profession; I have been doing it for over twenty-five years with a lot of drive! As Procurement Manager, I gained experience at Arbo Unie, Roto Smeets De Boer, EMI and Zwolsche Algemeene, among others. Different companies with specific procurement needs. One carries out a procurement project together with a client and a team. The aim: choosing a suitable supplier under the right conditions. I am not satisfied until this is completely and properly implemented. In addition, at Procurement Services I ensure that framework agreements with suppliers are in order.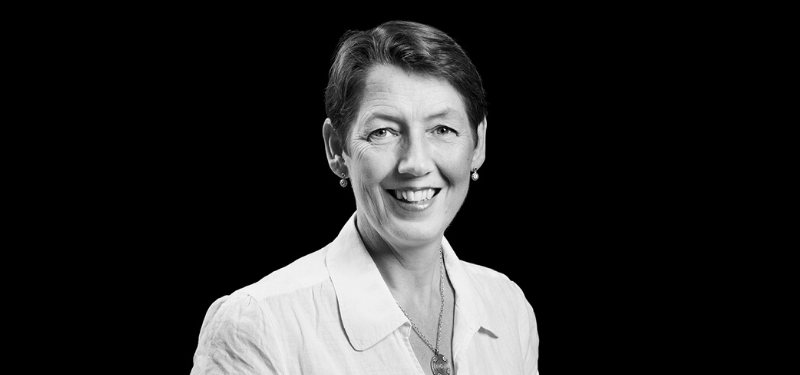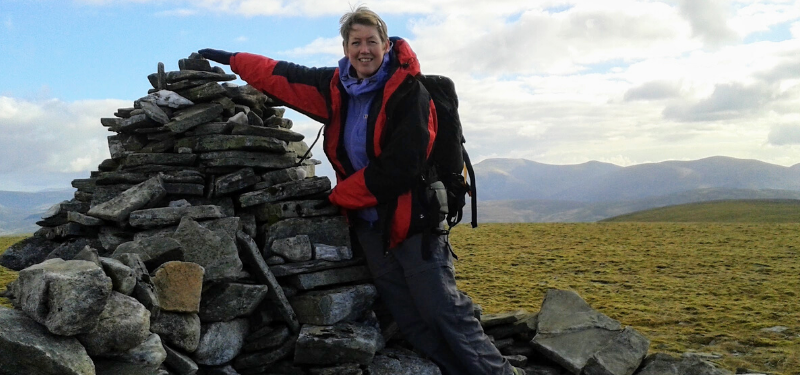 Kitty van Vloten Martin
Navigating change and capturing procurement wins, that is my strength. Optimisation and team work are at the core. Starting with a solid analysis, I will look for improvement opportunities, ranging from quick-wins to tackling those complex cases. As a result the client will achieve eg reduced risk, simplified P2P process, surety of supply and clear financial benefits. My passion for the outdoors took me to Scotland. 14 years and 150 summits later, the time was right to return to the Netherlands. Over a period of 25 years, I have gained procurement experience in various sectors. Starting in Fast Moving Consumer Goods (FMCG) , followed by Manufacturing, Financial Services, Oil & Gas and the Public Sector. I've reached procurement heights with SME's, Multinationals and a City Council. This broad basis helps me understand a client's organisation and allows us to move swiftly.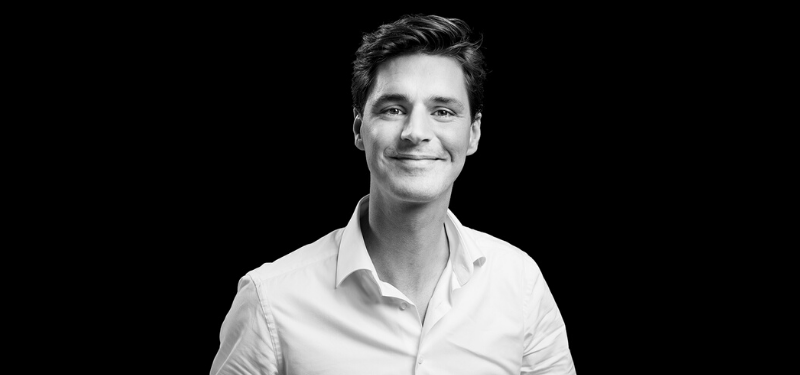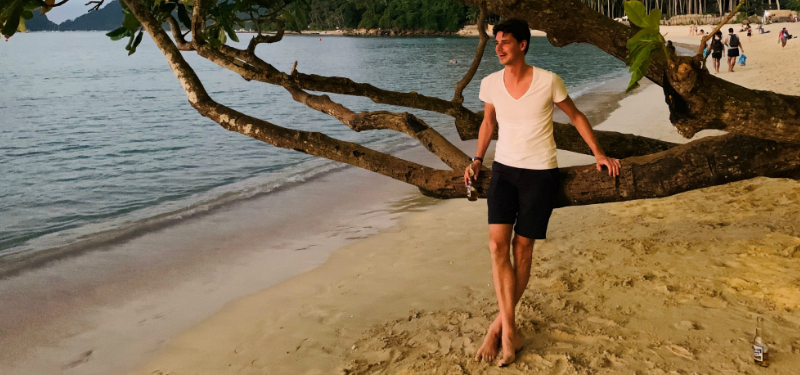 Maikel Vossen
What drives me is to identify opportunities for improvement and implement these together with the client. My background is in supply chain management combined with broad procurement experience in various organizations. In recent years I have focused on the procurement of external labour capacity at KPN, in the broadest sense of the word. I have found that there is always room for improvement. Whether this regards service quality, process improvement, more flexibility for the organization or structural cost reduction. When we jointly select the right supplier, a transparent way of collaborating during the following years ultimately yields the best results. Both for client and supplier!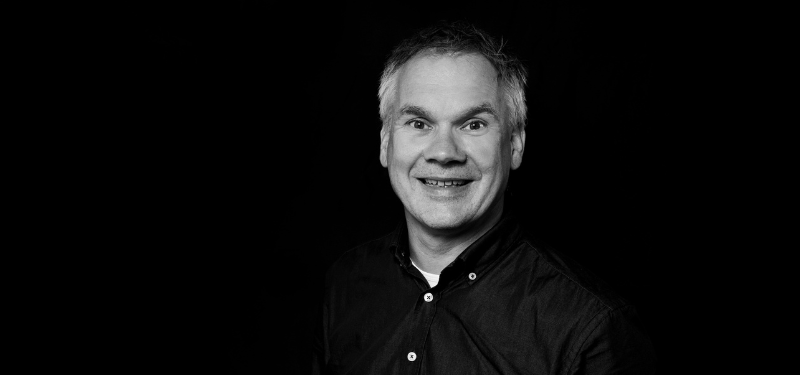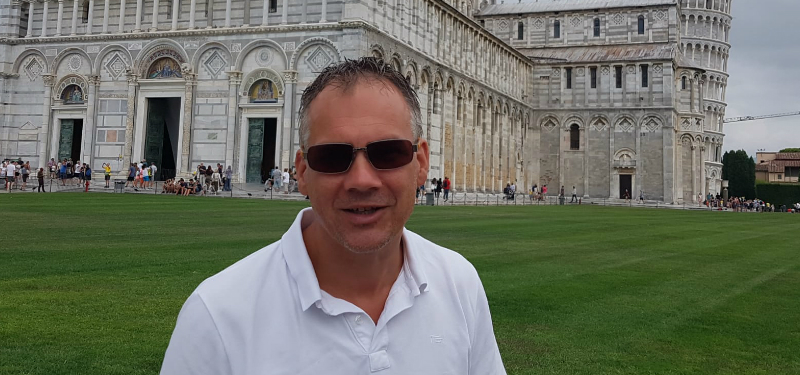 Marco van Rooy
Procurement is about increasing quality, simplifying processes or reducing costs, and often all three at once! I was brought in after five years at AEX, and held various positions in IT and project management at NDC|VBK. Because of my background I am often engaged for IT projects, but it is precisely the variety of subjects and clients that makes our work enjoyable for me. I always try to work towards the best solution in an informal setting with a pragmatic approach. If that leads to a good result, I will have another good day!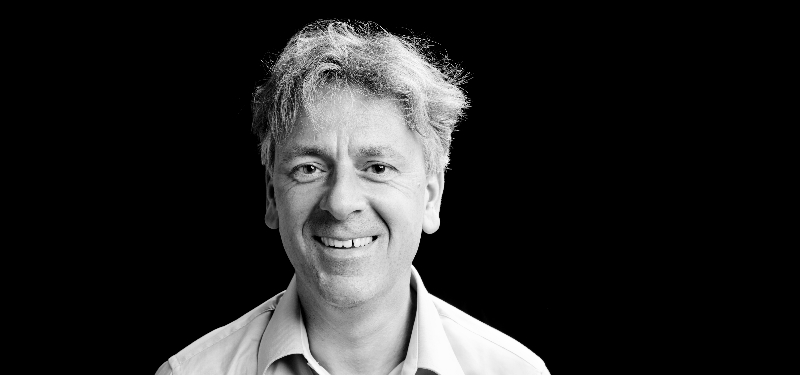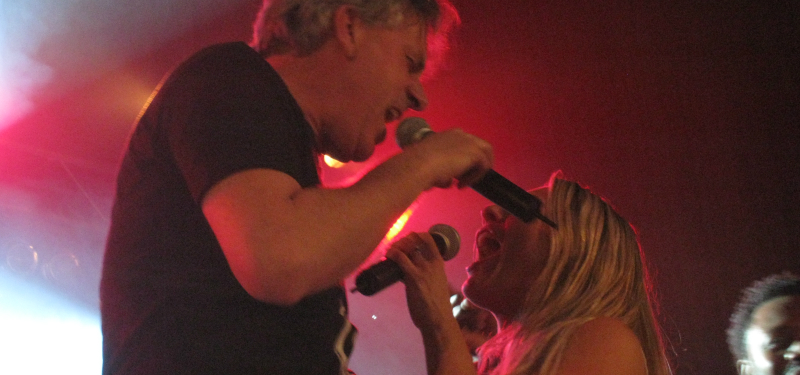 Martijn Heijmans
A particularly good thing regarding our profession is helping to structure and get a grip on a multitude of NPR procurement topics. This includes questioning existing working methods and constantly moving around in various procurement markets and associated business models. In addition to savings, this often leads to process improvements and surprising insights. In addition, I like to work in procurement teams with a client, so that one can become part of the organization over time. I am particularly satisfied if a client is still satisfied with a change initiated one or two years after implementation of the procurement process.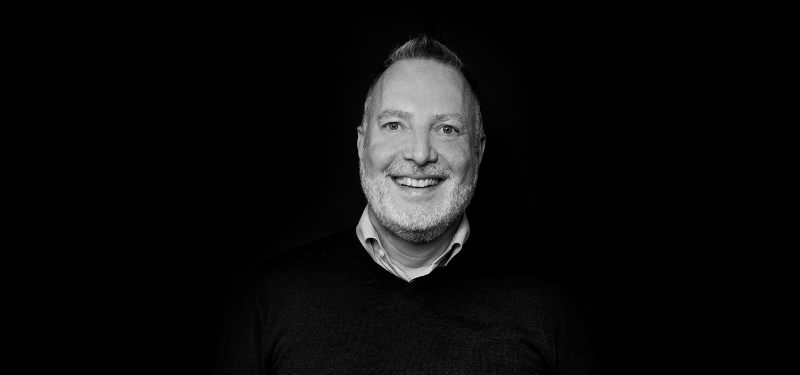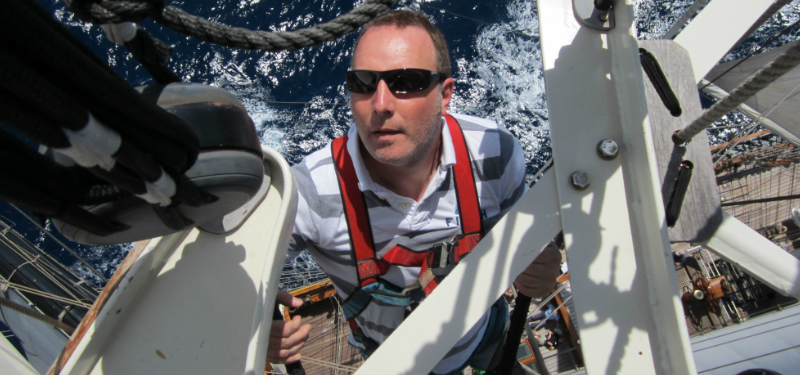 Martijn Heitbrink
I am a result-driven highly experienced (>20 yrs) and professional expert in the field of Non Product Related Procurement. As Procurement Project Manager, I work simultaneously for several clients on the sourcing and negotiating of complex services and products within the knowledge areas IT, Manufacturing, HRM & Finance, Logistics, Facility Management & Marketing. Besides this, I very much enjoy getting out of bed for Capex procurement projects.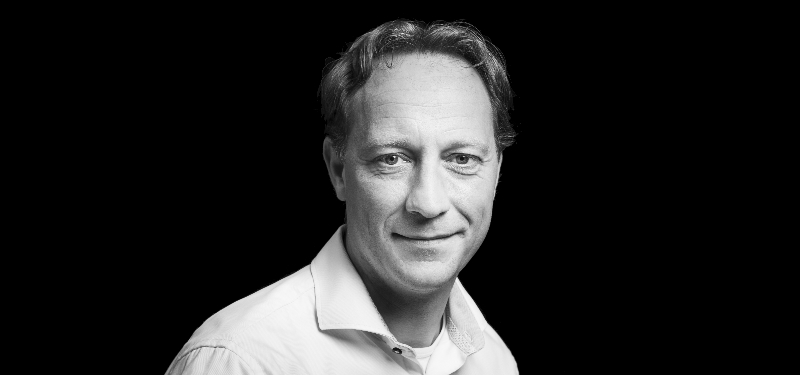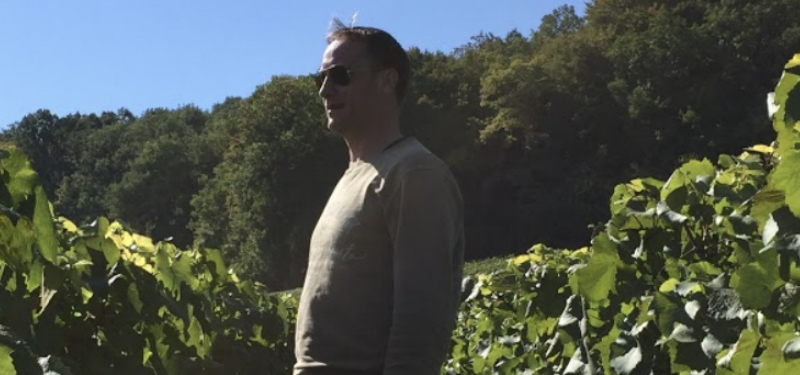 Michel Jonkers
Purchasing is my passion! The continuous search for added value to directly improve the operating result is what drives me. With more than 15 years of international purchasing experience, I have worked with a lot of drive and enjoyment in the Horeca & Facility Services sectors. At companies such as Compass Group, Starbucks and Autogrill / HMSHost, where the satisfaction of the guest (customer) is of paramount importance. If we jointly select the right supplier with the most suitable conditions, then purchasing will no longer be a concern for you.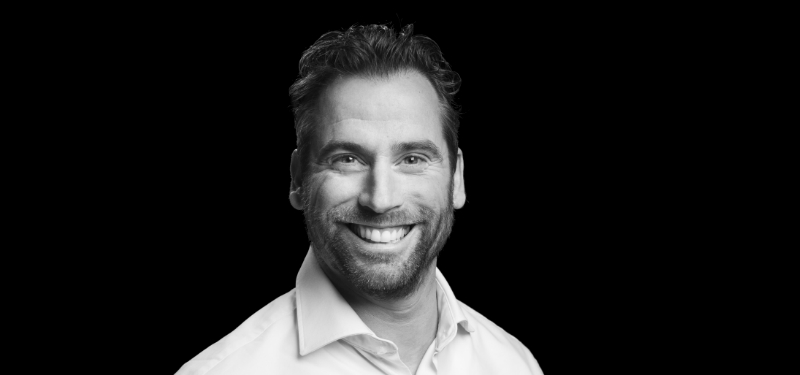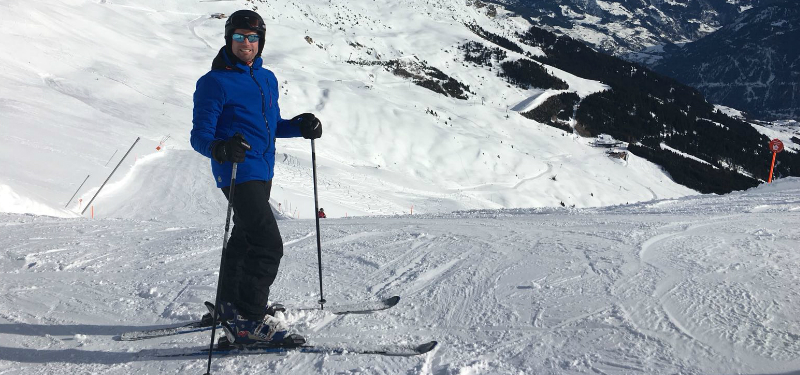 Ruud van Bree
As procurement professional, I am often the intermediary between client organizations and suppliers. Ensuring proper alignment of my client's needs with the correct knowledge, experience and the best supplier is a great challenge. At Procurement Services, that is the daily routine. And this with very diverse clients in various branches. Advising and thinking along, covering the entire chain, the long term and all facets of the client, giving the optimum result. That's my drive. I am happy to use my more than 20 years of experience in procurement and logistics and my passion for procurement.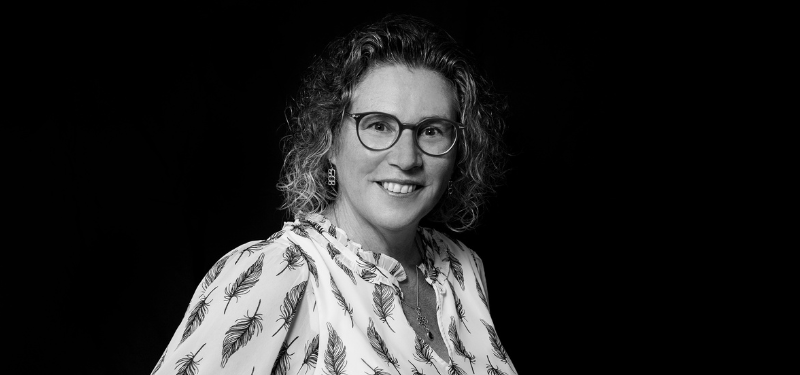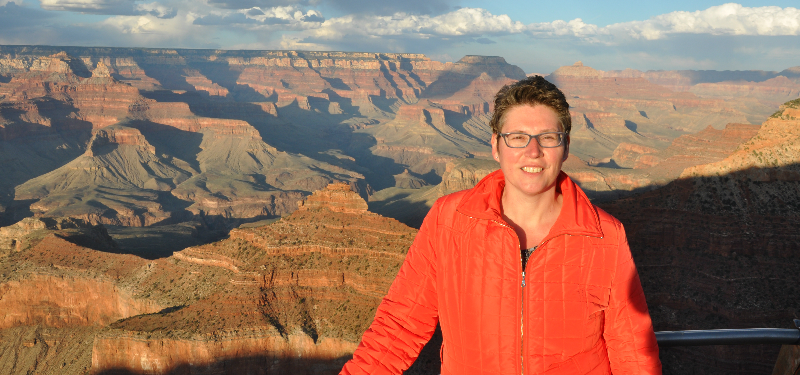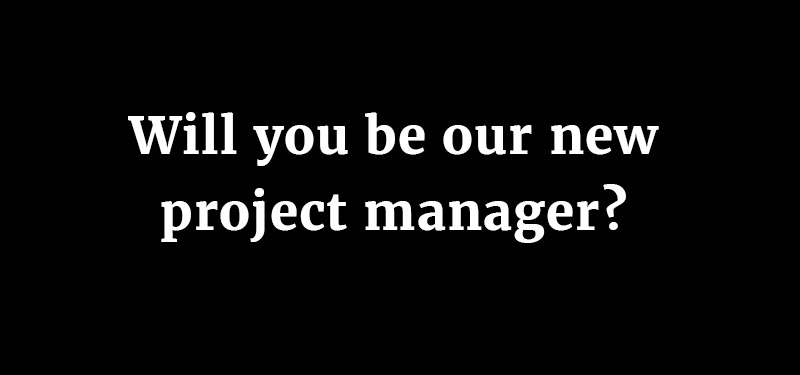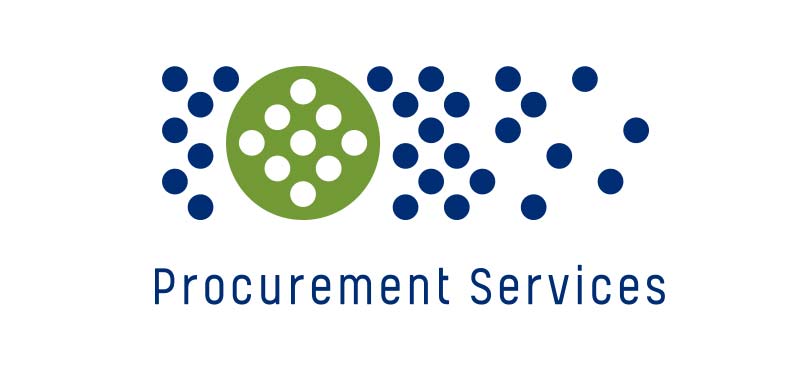 Vacancy: Project Manager
This challenging role offers you a lot of freedom and personal responsibility. Including your own client portfolio that you maintain and where possible expand. Procurement Services works for many different companies in all kinds of industries. Lots of dynamics and variation guaranteed! Do you want to know more about this versatile role with one of the few truly specialised Non-product related (NPR) procurement companies in the Netherlands!
Read more here>