Market intelligence makes all the difference
Each procurement category requires its own approach. The procurement of lease cars is quite different from sea freight, and the hiring of flexible workers is not comparable to a data centre. There are similarities, but also differences. Do current specifications suffice? What are the implications for an organisation? What about dependencies? What is the market situation? What process improvements are possible? What do current contracts cover? Is it possible to reduce the number of suppliers or invoices? Just some relevant questions, to which the answers bring best practice into the procurement projects.
Up-to-date market intelligence
With age comes wisdom; or so the saying goes. That certainly applies to the procurement field. In recent years, Procurement Services has developed into an experienced knowledge-based organisation. The wealth of our past projects, combined with the diverse backgrounds and mix of our team, bring an abundance of experience, supplier network and significant market intelligence of the full breadth of NPR area. It starts with understanding the big picture, swiftly followed by a focused Business Case per project.
See below for an overview of NPR expertise.
Logistics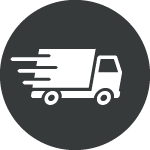 Express transportation
Couriers
Parcel transport
Mail
4PL service provider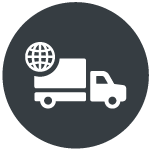 Road transport
Value transport
Warehousing / storage
Road transport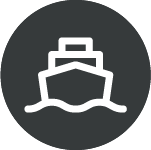 Seafreight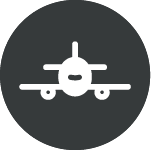 Air freight
Marketing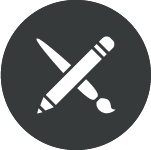 Design / creativity
DTP format
Publicity agency
Media / advertisements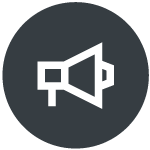 Production
Exhibitions / booth building
Direct marketing / mailings
Printed matter
Photography
Premiums / promotional gifts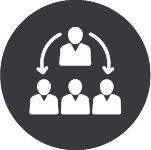 Outsourcing marketing services
Events
IP services
Marketing research
Sponsorship
Telemarketing / call centers
Translations
Production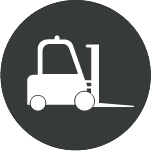 Production devices
Internal transportation
Machine repair / machine maintenance
Calibration services
Machines / machine parts / control software
Production gases / chemicals
Rental equipment
Tooling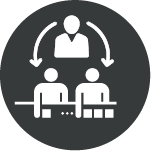 Production outsourcing / outsourced work
Engineering
Production outsourcing / outsourced work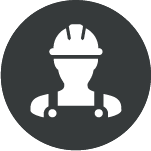 MRO
Warehouse material / consumables
Personal protective equipment
Working clothes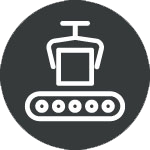 CAPEX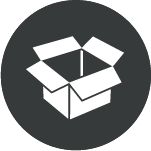 Packaging
HR & Finance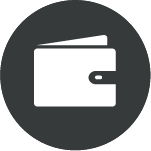 Finance
Accountants / tax specialists
Bank charges
Taxes / levies
Certifications
Consultancy
Financial services
Collection services
Legal services
Recovery audits
Subsidies
Institute for Employee
Insurance premiums
Permits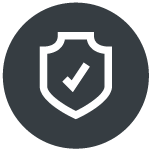 Insurances
Company insurances
Intermediaries
Pension insurances
Personnel insurances
Valuations
Fleet insurances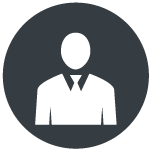 Personnel
Subscriptions / memberships
Occupational health and safety integration
Hire of external parties
Training / coaching
Representation costs / flowers / pastries / gifts
Payroll administration
Temporary workers
Recruitment and selection / outplacement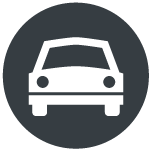 Mobility
Mobility
Accommodation / hotels / restaurants
Car purchase / car repairs
Car rental
Car lease
Lettering / panelling
Fuel
Travel
Taxi / driver services
ICT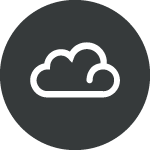 Cloud
Cloud services / hosting
Data centres / housing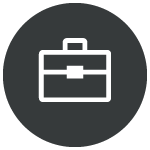 Services
Hire of IT externals
Managed services
Outsourcing helpdesk
Outsourcing workplace management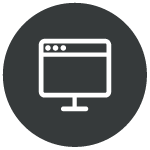 Infrastructure and hardware
Web design
Hardware / supplies
Multifunctionals / printers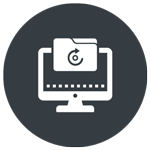 Applications and software
Business software / ERP
Office software / Microsoft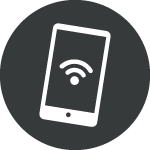 Telephony and data
Internet
LAN / WiFi
WAN
Mobile telephony
Telephone exchange / hosted voice
Fixed technology
Facilitary & Energy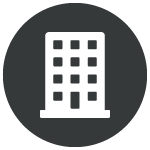 Buildings / hard services
Construction / renovation
Architectural maintenance
Fire protection
Electricity / gas
Rentals / building purchases
Tests / inspections
Elevators / escalators
Technical maintenance
Technical installations
Terrain maintenance / garden maintenance
Relocations
Water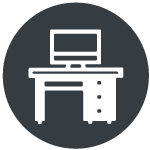 Office
Audiovisual means
Office supplies including copy paper
Office furniture
Repro services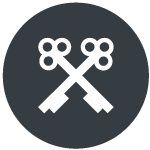 Hospitality / soft services
Waste processing / recycling
Archive services
Security
Catering
Beverage supply
Food
Internal landscaping
Coffee
Pest control
Reception services
Sanitary resources
Cleaning / window cleaning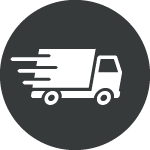 Express transportation
Couriers
Parcel transport
Mail
4PL service provider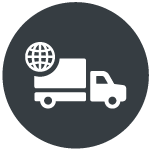 Road transport
Value transport
Warehousing / storage
Road transport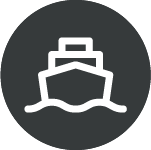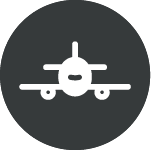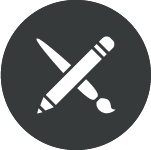 Design / creativity
DTP format
Publicity agency
Media / advertisements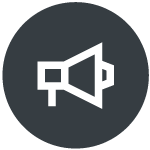 Production
Exhibitions / booth building
Direct marketing / mailings
Printed matter
Photography
Premiums / promotional gifts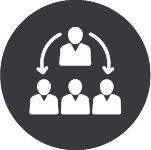 Outsourcing marketing services
Events
IP services
Marketing research
Sponsorship
Telemarketing / call centers
Translations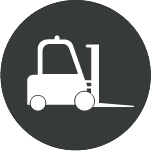 Production devices
Internal transportation
Machine repair / machine maintenance
Calibration services
Machines / machine parts / control software
Production gases / chemicals
Rental equipment
Tooling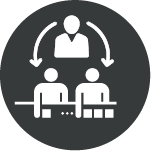 Production outsourcing / outsourced work
Engineering
Production outsourcing / outsourced work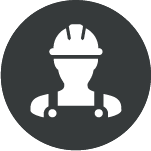 MRO
Warehouse material / consumables
Personal protective equipment
Working clothes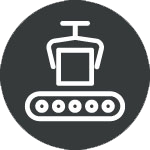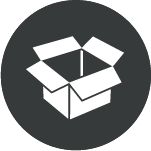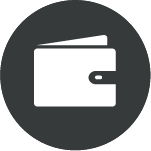 Finance
Accountants / tax specialists
Bank charges
Taxes / levies
Certifications
Consultancy
Financial services
Collection services
Legal services
Recovery audits
Subsidies
Institute for Employee
Insurance premiums
Permits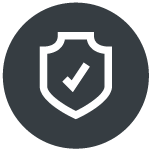 Insurances
Company insurances
Intermediaries
Pension insurances
Personnel insurances
Valuations
Fleet insurances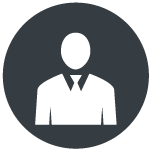 Personnel
Subscriptions / memberships
Occupational health and safety integration
Hire of external parties
Training / coaching
Representation costs / flowers / pastries / gifts
Payroll administration
Temporary workers
Recruitment and selection / outplacement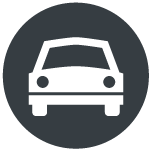 Mobility
Mobility
Accommodation / hotels / restaurants
Car purchase / car repairs
Car rental
Car lease
Lettering / panelling
Fuel
Travel
Taxi / driver services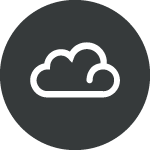 Cloud
Cloud services / hosting
Data centres / housing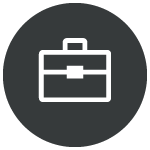 Services
Hire of IT externals
Managed services
Outsourcing helpdesk
Outsourcing workplace management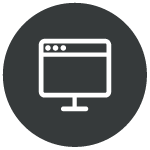 Infrastructure and hardware
Web design
Hardware / supplies
Multifunctionals / printers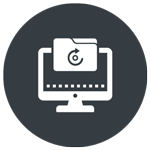 Applications and software
Business software / ERP
Office software / Microsoft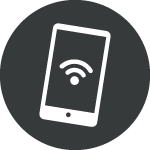 Telephony and data
Internet
LAN / WiFi
WAN
Mobile telephony
Telephone exchange / hosted voice
Fixed technology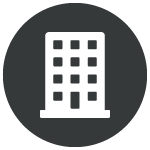 Buildings / hard services
Construction / renovation
Architectural maintenance
Fire protection
Electricity / gas
Rentals / building purchases
Tests / inspections
Elevators / escalators
Technical maintenance
Technical installations
Terrain maintenance / garden maintenance
Relocations
Water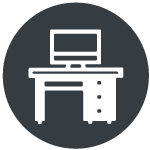 Office
Audiovisual means
Office supplies including copy paper
Office furniture
Repro services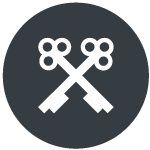 Hospitality / soft services
Waste processing / recycling
Archive services
Security
Catering
Beverage supply
Food
Internal landscaping
Coffee
Pest control
Reception services
Sanitary resources
Cleaning / window cleaning