Having what it takes.
Having what it takes.

Meet our professionals
Procurement Services employs entrepreneurial professionals with extensive experience in the field of procurement. But above all they are empathetic, pragmatic, open and driven. These are core values that every colleague stands for. People with a sense of proportion who understand that savings can never be realized at the expense of quality, service and the supplier relationship.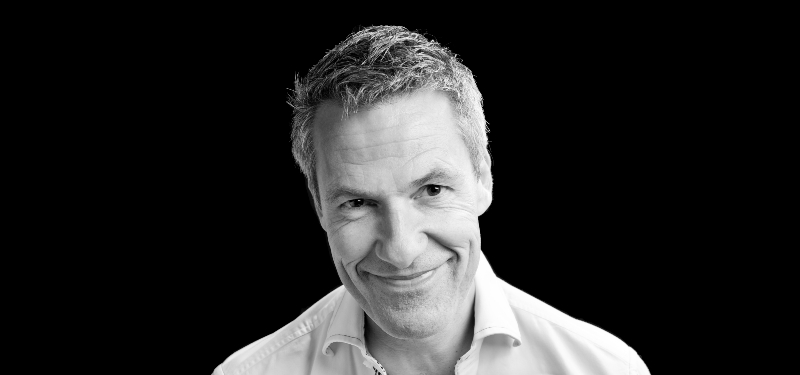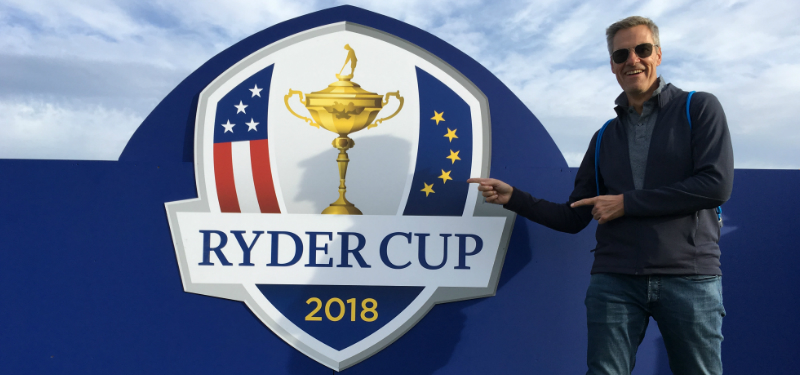 As a born and raised Rotterdammer, I love to tackle things. Short queues, direct statements and no superfluous ballast in presentations. I wish to implement improvements together with people from all levels of the organization. And not just regarding price: a long-term relationship between client and supplier must be the end result. My background lies in the dynamic transport world and my colleagues know how to steer all questions on this subject in my direction.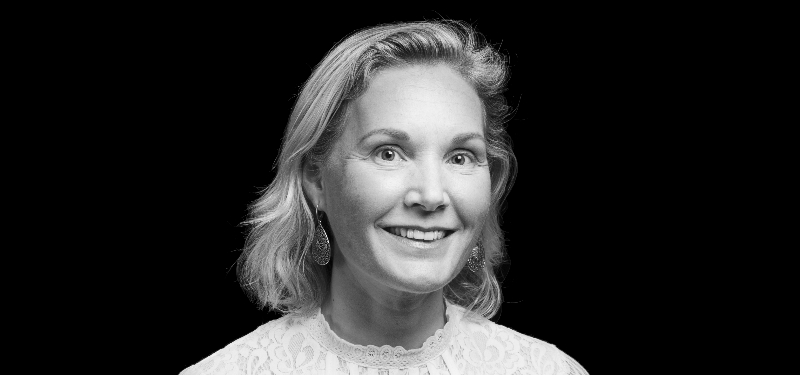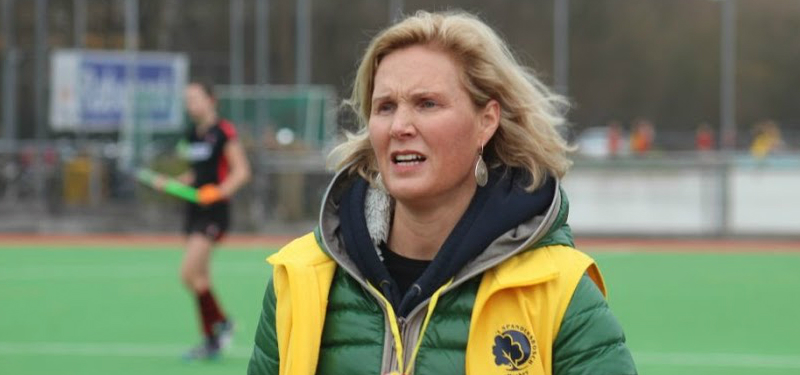 I am a born service provider and I have gained a lot of procurement experience in the international hotel industry. I like to provide support and often act as a sounding board. I am a pure-blooded analyst and like to create an overview to be able to carry out well-prepared actions. In the morning in a hospital and in the afternoon with a major shipbuilder. The diversity in my work is what keeps me so enthusiastic. I set the bar high and am not satisfied until my client is satisfied. And, of course, if the target is achieved!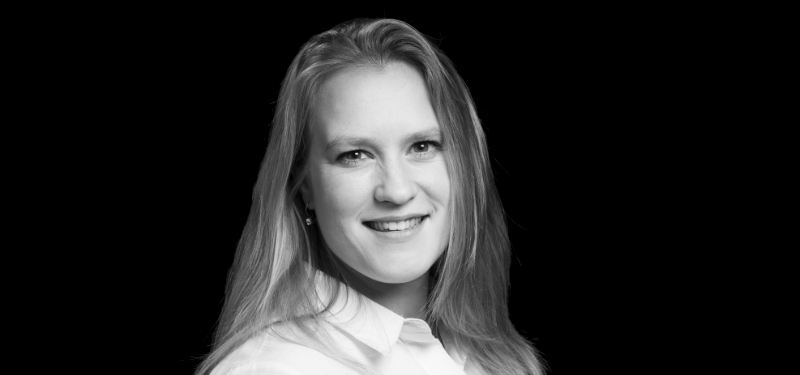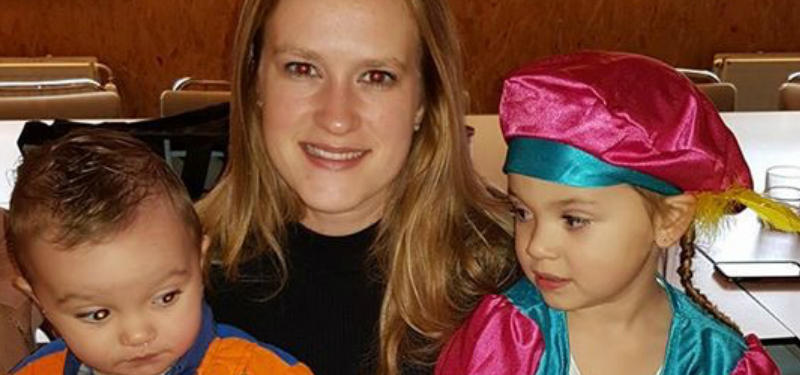 Finding solutions for problems, thinking along with optimisations and together achieving a better result than before we started. That is my passion! After more than 12 years in the procurement profession with varied organization of Hotellerie, towards business services, back to healthcare institutions and further into the industry, the work still gives the same drive to cooperate with and give quality to my customers. The focus on not only price, but process, efficiency and quality provides a long-term solution that you, the customer, can use for years to come. I have a background in facility management and have been able to purchase and manage a broad spectrum of procurement topics from operational to strategic. In the NPR field there are few topics that cannot be helped. That's the beauty of this field. It brings you in contact with everyone everywhere and everywhere. All this experience combined with your wishes will certainly lead to great success!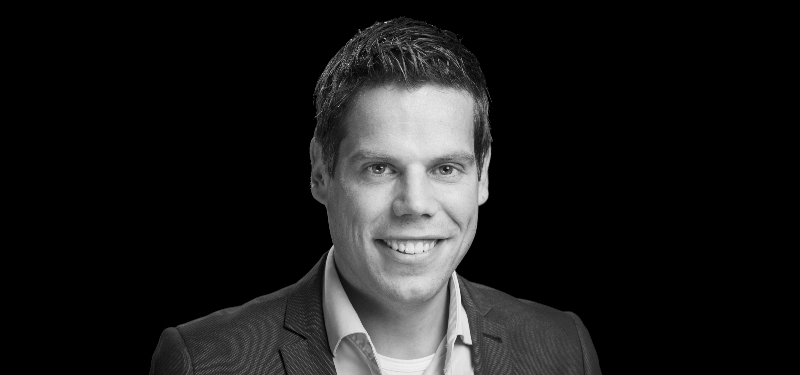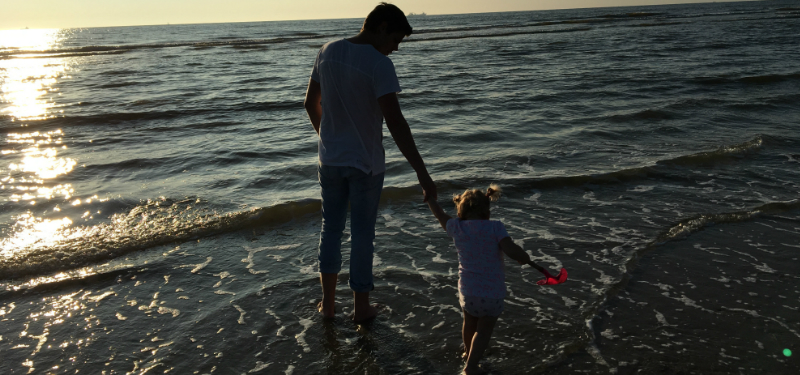 As a soberly driven person from the Drenthe province, I am always looking for best value solutions for a client.  Good collaboration is the key for me. By combining the right knowledge within a procurement team with good analysis of the current situation, we can achieve good results together. Mostly with improved quality, risk reduction, higher efficiency and, of course, financial savings. I gained my experience mainly with NPR procurement at the international investment company CRH plc., where I worked for more than seven years.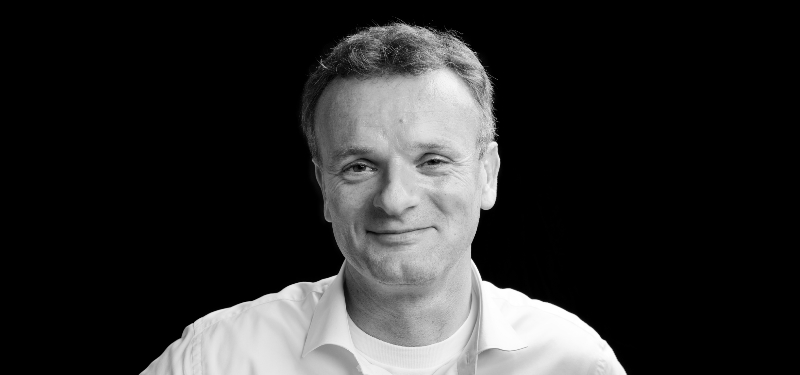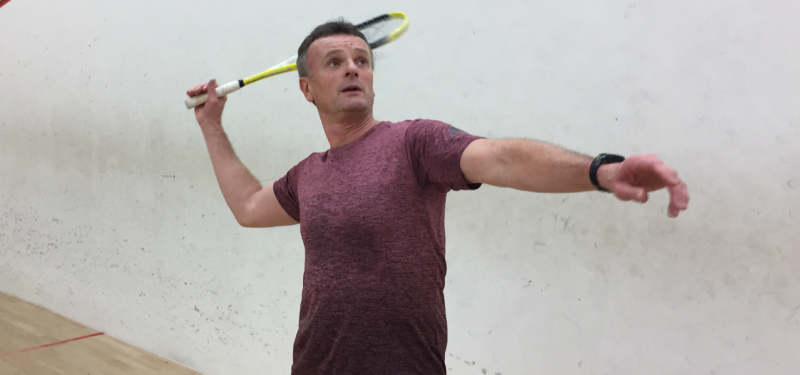 Procurement is my profession; I have been doing it for over twenty-five years with a lot of drive! As Procurement Manager, I gained experience at Arbo Unie, Roto Smeets De Boer, EMI and Zwolsche Algemeene, among others. Different companies with specific procurement needs. One carries out a procurement project together with a client and a team. The aim: choosing a suitable supplier under the right conditions. I am not satisfied until this is completely and properly implemented. In addition, at Procurement Services I ensure that framework agreements with suppliers are in order.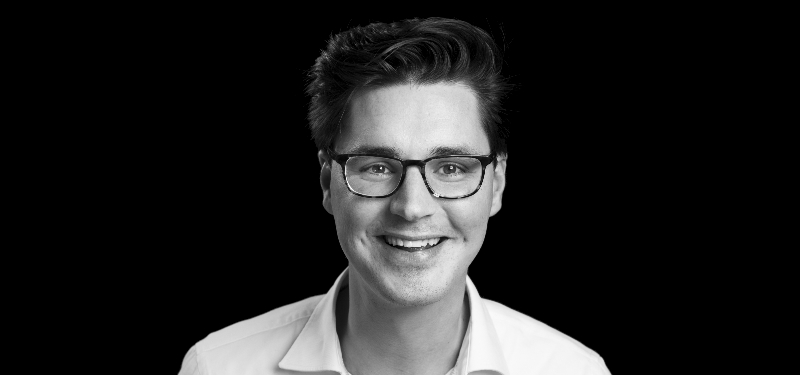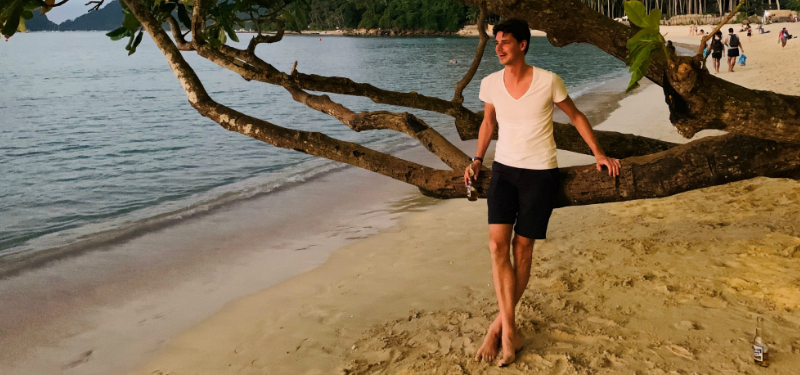 What drives me is to identify opportunities for improvement and implement these together with the client. My background is in supply chain management combined with broad procurement experience in various organizations. In recent years I have focused on the procurement of external labour capacity at KPN, in the broadest sense of the word. I have found that there is always room for improvement. Whether this regards service quality, process improvement, more flexibility for the organization or structural cost reduction. When we jointly select the right supplier, a transparent way of collaborating during the following years ultimately yields the best results. Both for client and supplier!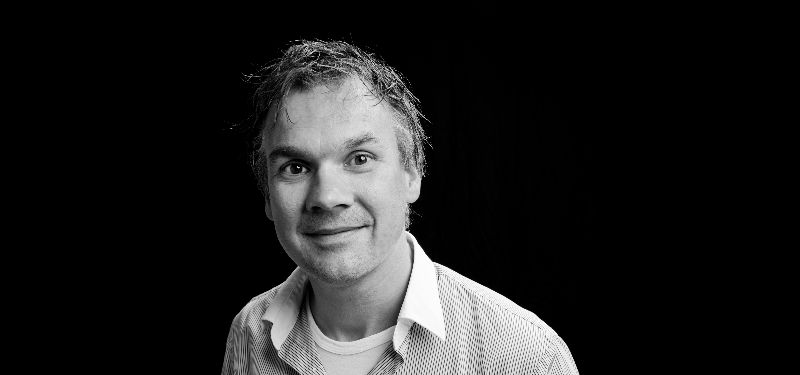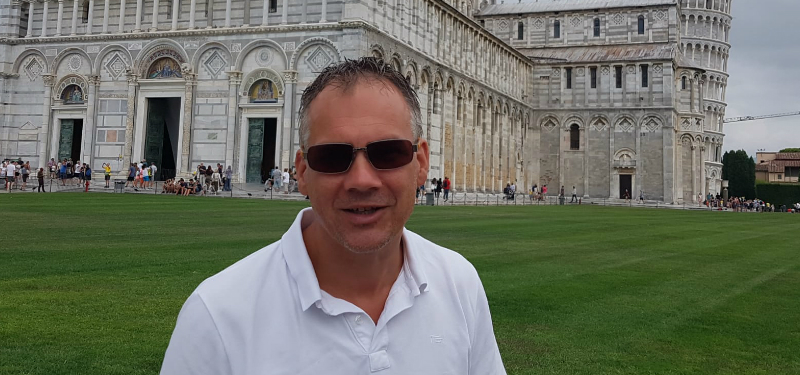 Procurement is about increasing quality, simplifying processes or reducing costs, and often all three at once! I was brought in after five years at AEX, and held various positions in IT and project management at NDC|VBK. Because of my background I am often engaged for IT projects, but it is precisely the variety of subjects and clients that makes our work enjoyable for me. I always try to work towards the best solution in an informal setting with a pragmatic approach. If that leads to a good result, I will have another good day!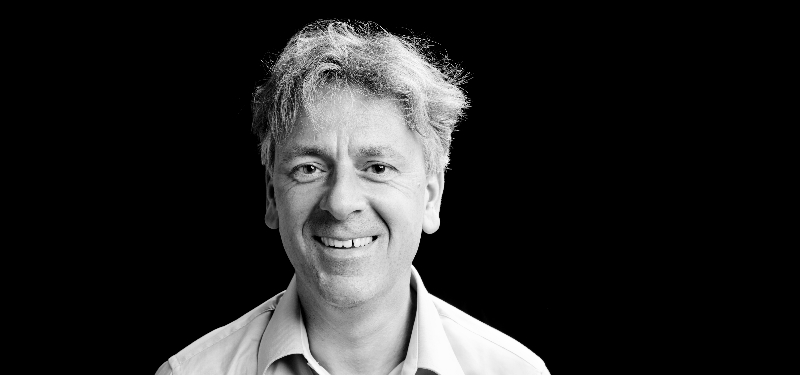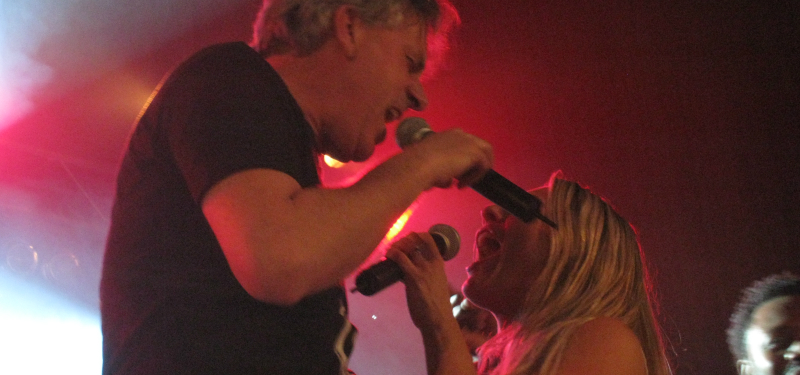 A particularly good thing regarding our profession is helping to structure and get a grip on a multitude of NPR procurement topics. This includes questioning existing working methods and constantly moving around in various procurement markets and associated business models. In addition to savings, this often leads to process improvements and surprising insights. In addition, I like to work in procurement teams with a client, so that one can become part of the organization over time. I am particularly satisfied if a client is still satisfied with a change initiated one or two years after implementation of the procurement process.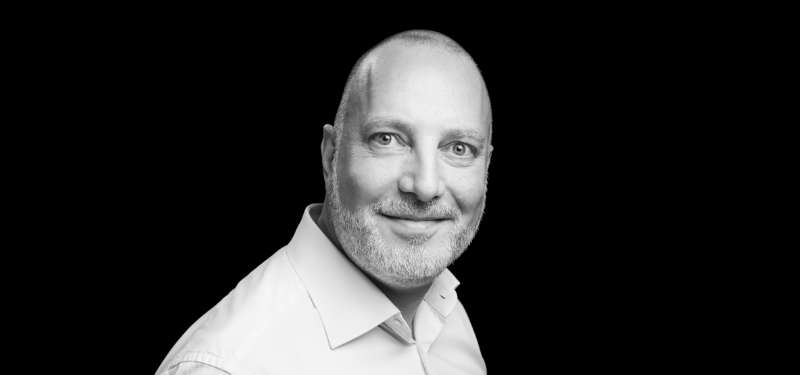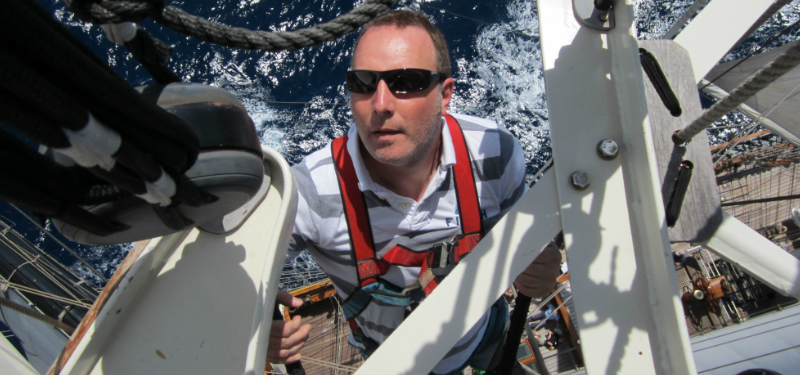 I like to remove the last doubts from clients by letting them experience that my knowledge and experience result in a better deal. Not by shouting loudly, but, as a person from the Twente region, by just doing it. Collaboration is in my DNA. I like pragmatics, keeping pace and achieving results. We determine the course together. You as helmsman and me as the skipper. If possible, planning the ship beyond the finish line. Of course, with a glass of Beerenburg in the harbour.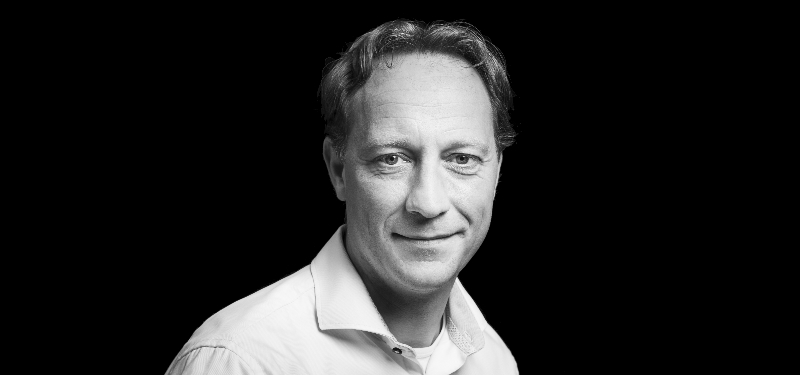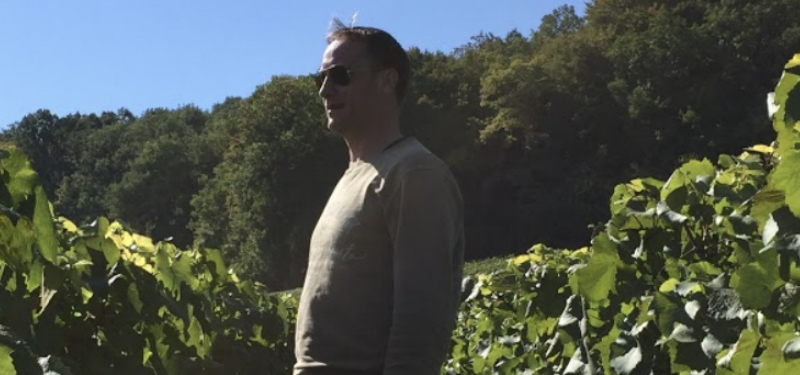 Purchasing is my passion! The continuous search for added value to directly improve the operating result is what drives me. With more than 15 years of international purchasing experience, I have worked with a lot of drive and enjoyment in the Horeca & Facility Services sectors. At companies such as Compass Group, Starbucks and Autogrill / HMSHost, where the satisfaction of the guest (customer) is of paramount importance. If we jointly select the right supplier with the most suitable conditions, then purchasing will no longer be a concern for you.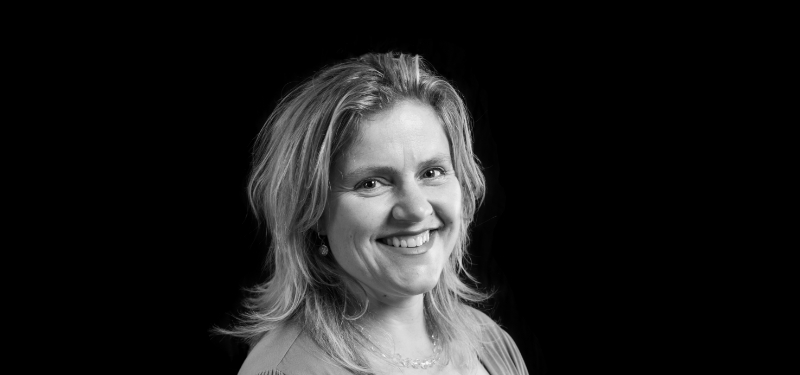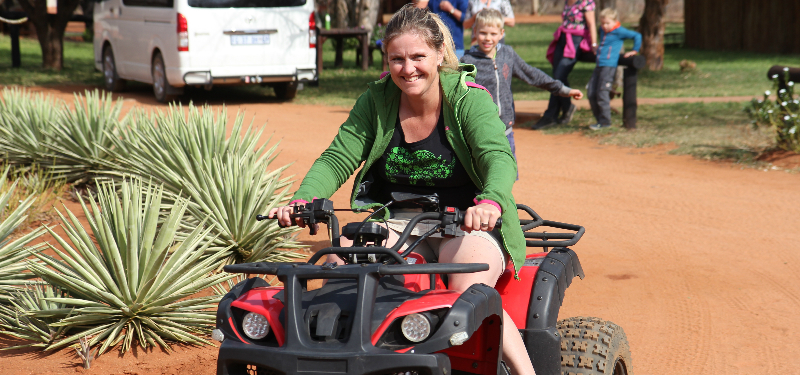 It was with great pleasure, in the international world of NXP – previously Philips – Semiconductors, to develop my skills and to become a procurement professional. I like to take the initiative to give structure and direction to a procurement process, so that ultimately the client becomes enthusiastic about the results. If suppliers then go to work with the conviction to deliver on promises made, I will be completely delighted. I have experienced that substantial savings can be made on NPR procurement, but this should never be at the expense of a client's qualitative needs. As a project manager at Procurement Services I work together with many different people and professionals in very diverse environments and fields – a real source of energy and inspiration!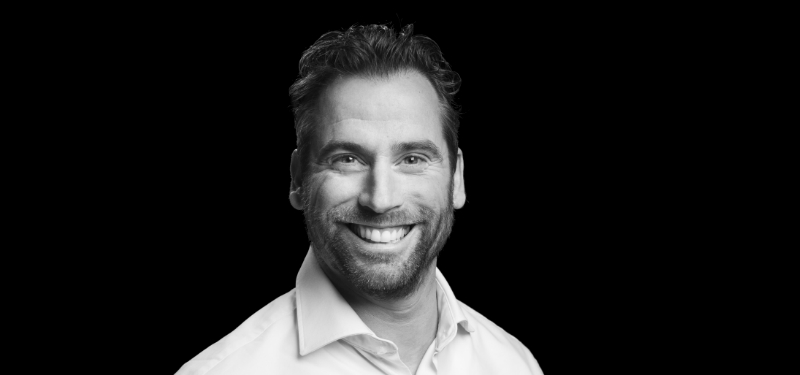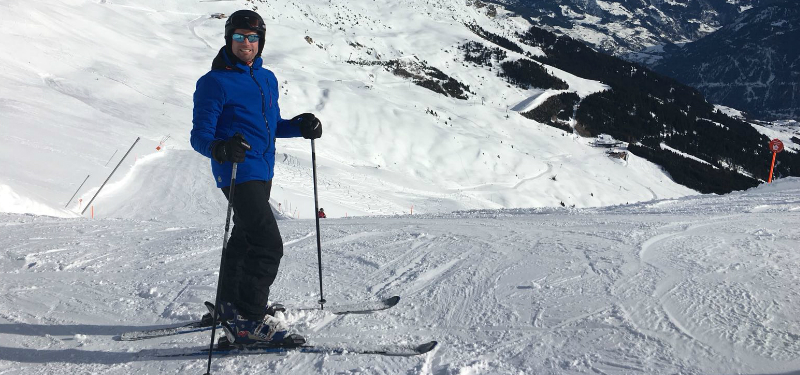 As procurement professional, I am often the intermediary between client organizations and suppliers. Ensuring proper alignment of my client's needs with the correct knowledge, experience and the best supplier is a great challenge. At Procurement Services, that is the daily routine. And this with very diverse clients in various branches. Advising and thinking along, covering the entire chain, the long term and all facets of the client, giving the optimum result. That's my drive. I am happy to use my more than 20 years of experience in procurement and logistics and my passion for procurement.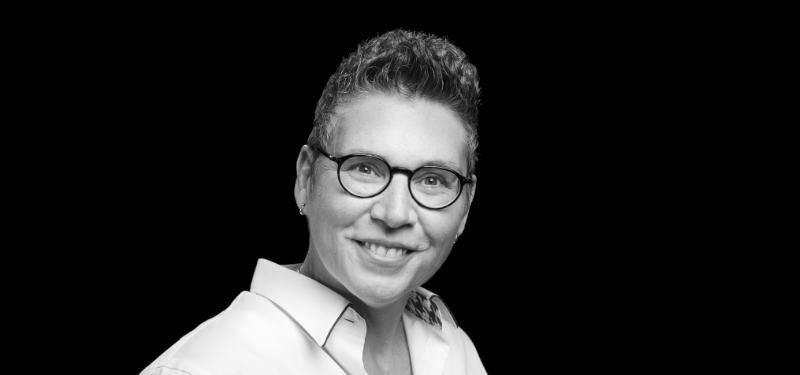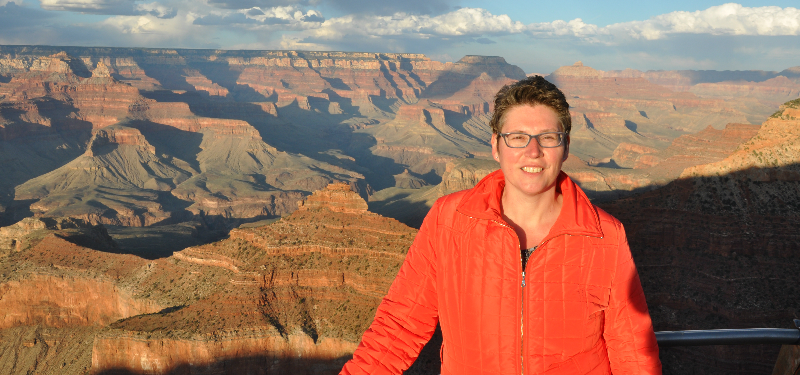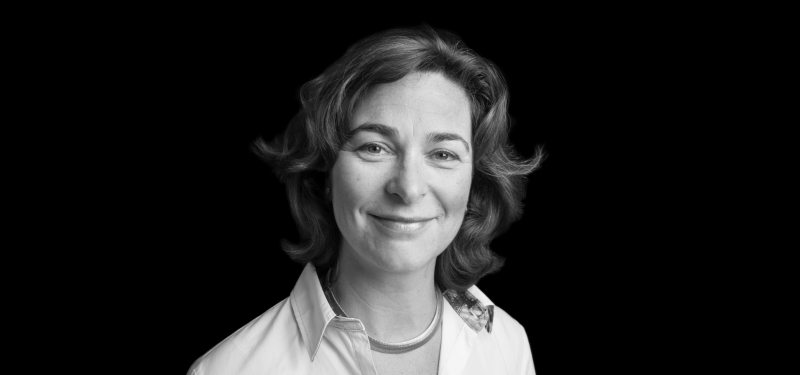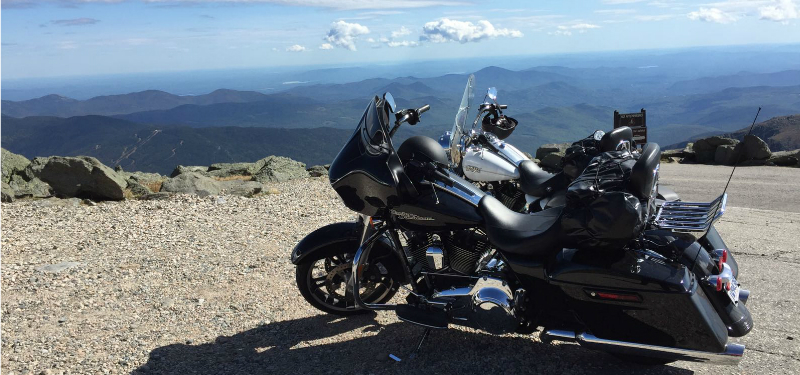 Making the most optimal deal for a client and his company. That is what drives me. Collaborating on cost savings, quality improvements and efficiency improvements. With more than twenty years of experience in the procurement profession, I have become familiar with the most diverse organizations and markets. From Philips and Sligro to Intervet and Nozema. The results must be tangible so that the organization involved is unburdened and can focus on its core business. After completion and implementation of a project, together with the procurement team to be able to say: We achieved that together nicely! Clients who are also happy and helped with the new agreements long after implementation. That's the kick.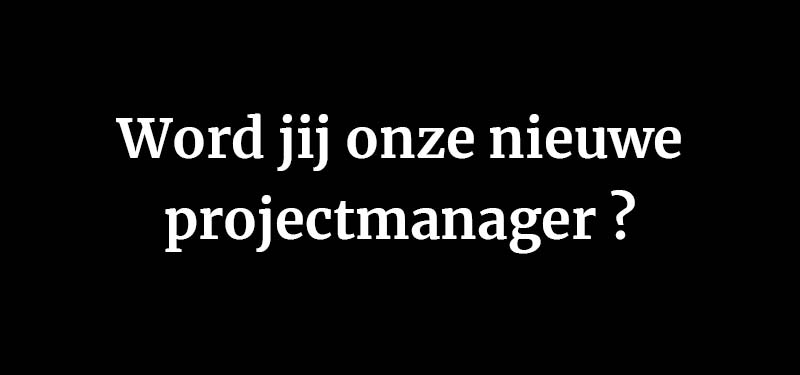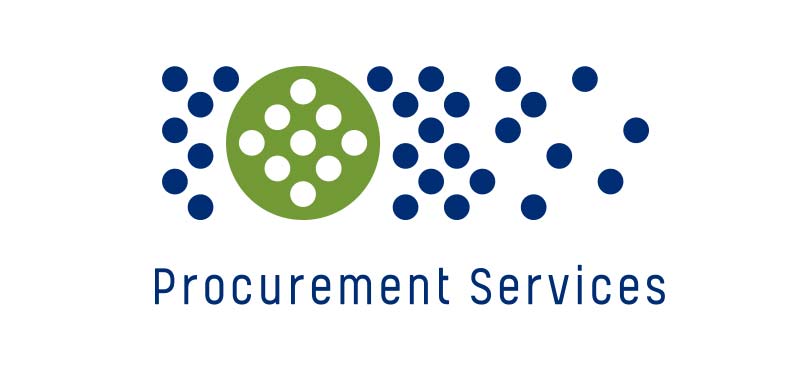 Vacature: Project Manager
In deze uitdagende job heb je veel vrijheid en eigen verantwoordelijkheid. Inclusief je eigen klantenportefeuille die je zelf onderhoudt en waar mogelijk uitbreidt. Procurement Services werkt voor veel verschillende bedrijven in allerlei branches. Veel dynamiek en variatie gegarandeerd! Wil je meer weten over deze veelzijdige functie bij één van de weinige echt gespecialiseerde Non Product Related (NPR) inkoopbedrijven van Nederland!


Lees hier meer >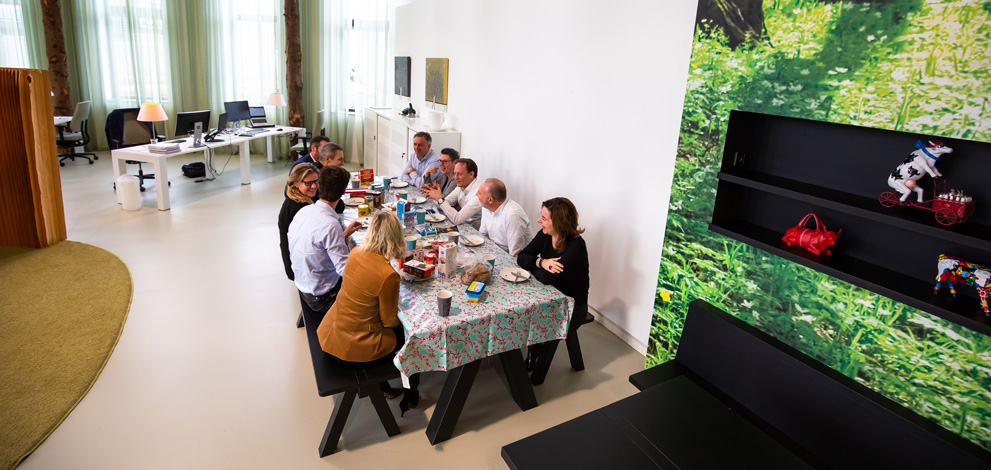 About Procurement Services.
Procurement Services was founded in 2005 by Martijn Heijmans and André Seltenrijch. They saw that many companies reinvent the wheel when it comes to Non Product Related (NPR) procurement. By offering their knowledge and experience as procurement professionals, they discovered that this was an attractive proposition for many companies. And with that 'discovery' a procurement consultancy firm was born…
Today, Procurement Services is a thriving club with experienced procurement professionals in three locations in the Netherlands. In all these years, careful steps have been taken on professionalization of services and composition of the team. For Procurement Services colleagues, work must primarily inspire and give pleasure. You will become aware of this when you enter the beautiful location 'The Valley' in Houten. This field requires honest, highly educated professionals. Professionals to whom you can trust a procurement project.
But it is also permitted to have fun!
Not everyone fits that image. Anyone who works at Procurement Services is empathetic, able to listen well, is able to navigate between different interests and always has the client's results in mind. In this field you need to have what is takes.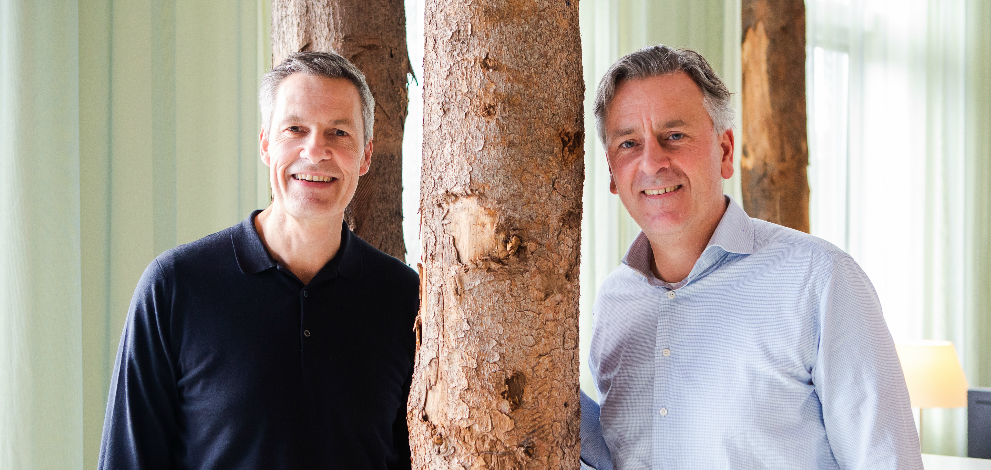 Have a grip and control of NPR costs
Procurement is not kick & rush, but a well-considered approach that requires insight, structure and market knowledge. Savings are derived from this. To achieve it, you need the right people with the right attitude. And that translates into how we look at life. We start from the principle that our earnings depend on the size of the savings we realize for you. Moreover, savings can never be at the expense of quality. So you only can win; more quality at lower costs.